Welcome
Welcome to my own small corner of cyberspace.
I have recently moved to a new host and am in the process of redesigning the site.
My Stuff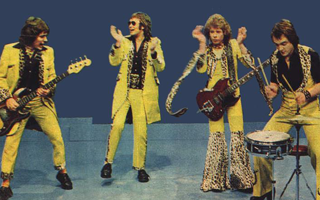 MUDROCK
My own tribute to one of my favourite glam rock bands of the 70s – MUD.
Includes band history and a detailed discography.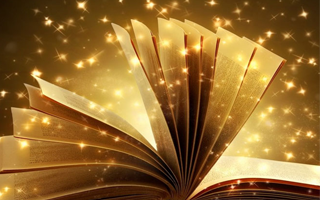 Books I am reading
My Book Blog.
Contains reviews of books I have read, some info on book shops and other book related stuff.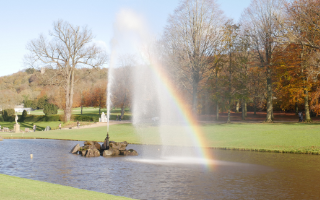 My Flickr Site
Photography is one of those things I have always been interested in and am trying to learn how to do properly.
I don't get out as much as I should, but here are some examples of what I get up to.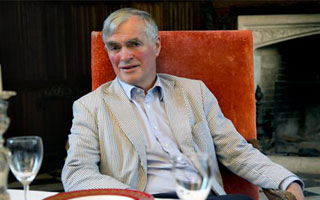 Lord Robert's Journal
Now archived and not updated.
The views, thoughts and adventures of Lord Robert Dimbelby-Smyth, fourth Earl of Farnsworth.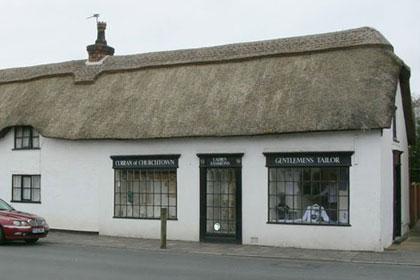 North Meols
Visit my own site dedicated to North Meols, centred around the historic village of Churchtown in Southport
Other sites of interest